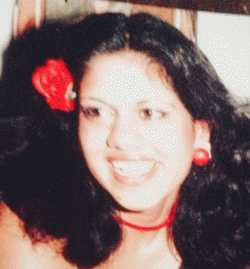 | | |
| --- | --- |
| Name | Vivienne D. |
| City | Montreal, QC |
| Working With | Kids, Youth, Adults, Groups |
| Levels | Beginner, Intermediate, Advanced |
| Hourly Rate | $65 |
Vocal coach with 30 years experience. Well versed with live performance and studio work. Willing to teach children and adults alike.
Music Background & Credentials
Bachelors degree from Concordia University in integrative music study. Specializing in Voice. Experience in Classical , Jazz and other.
Professional Experience
International Jazz Festival, Club circuit in Montreal, Television and Radio. Judge for Several vocal competitions. Choir director for many church and community choirs.
Teaching & Other Details
Use of classical technique, preparing the vocal instrument with basic elements of breathing, pitch, tone quality ,dynamic control, elasticity etc, then applying learned basics to desired repertoire.
Availability
Availabilities according to student and teacher convenience. Preferred schedule, Monday to Friday, day time 11-5 , and evenings, Monday , Thursday and Friday from 7-9.
Reviews
0 reviews available.