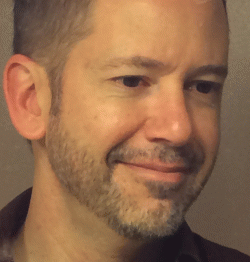 | | |
| --- | --- |
| Name | Neil O. |
| City | St Catharines, ON |
| Working With | Kids, Youth, Adults, Groups |
| Levels | Beginner, Intermediate, Advanced |
| Hourly Rate | $45 |
Songwriting teacher with emphasis on lyrics. Many years of songwriting experience. I'm currently working with 3 Nashville publishers on a mentoring basis. I will help you to bring your lyrics to the next level!
Music Background & Credentials
I have taken several lyric and songwriting courses through SongTown USA. I have also led and participated in monthly songwriting groups. I have a solid library of songwriting books and publications.
Professional Experience
I was chosen to work with 3 Nashville publishers on mentoring basis via SongTown USA. I submit monthly for consideration for pitches in the professional country music business and have monthly meetings with the publishers. In the past, I taught Taxation at Mohawk College in night school.
Teaching & Other Details
I have a weekly lesson plan mapped out for those wanting to progress. I also offer single sessions to look at a specific song or techniques.
Availability
I am a self-employed consultant and have flexible hours.
Preferred Teaching Place
During the present time, I will teach online via Skype, Zoom or Facetime. As the pandemic eases, I am open to meeting in common spaces or the client's home.
Reviews
0 reviews available.