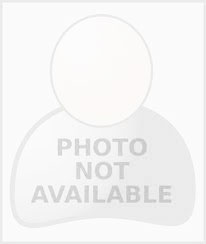 | | |
| --- | --- |
| Name | Zachary L. |
| City | Calgary, AB |
| Hourly Rate | $25 |
High School Graduate with 8 years drumming experience looking for something fun!
Music Background & Credentials
3 years band class as a percussionist throughout junior high, and another 3 years throughout high school. My high school teacher majored in percussion and taught me very well.
Professional Experience
No professional experience when it comes to teaching, however I'd love to learn teaching basics.
Teaching & Other Details
I have taught some friends rudimentary basics, by starting slowly learning parts separately yet going through them quickly.
Availability
Weekdays as early as 8am and as late as 5pm. Weekends are also a very likely possibility.
Preferred Teaching Place
At my house in Calgary, AB, at the student's house, or at an institute.
Reviews
0 reviews available.