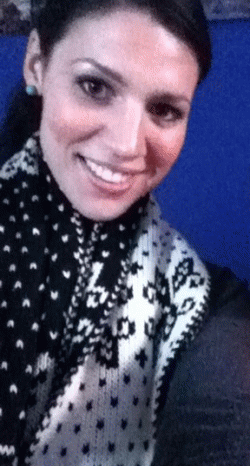 | | |
| --- | --- |
| Name | Zoe B. |
| City | Ottawa, ON |
| Hourly Rate | $45 |
I have been classically trained in voice for over 10 years and received a BFA in Music last spring. I have extensive knowledge in Music Theory, Ear Training, and voice
Music Background & Credentials
Vanier College Music- 2 years Concordia University Music BFA
Professional Experience
I have experience teaching as a group fitness instructor. I am a natural leader and very energetic. I also have extensive experience working and caring for children which I enjoy very much!
Teaching & Other Details
Creative and fun, interactive.
Availability
My schedule is open at the moment and I would be willing to accommodate to my students schedule
Preferred Teaching Place
The students home or a university or community centre
Reviews
0 reviews available.