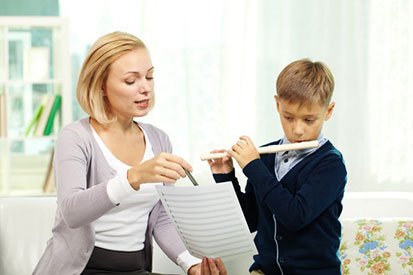 Music Teaching Career
Teaching music is an exciting and rewarding opportunity. Private music instructors enjoy a high level of respect in community, competitive hourly rates and flexible working hours.
We are currently looking for local private music instructors, teachers and tutors in Canada for guitar, piano, keyboard, trumpet, violin, drums, bass, trombone, cello, vocals, saxophone, clarinet and other instruments accross all Canada. Apply now!